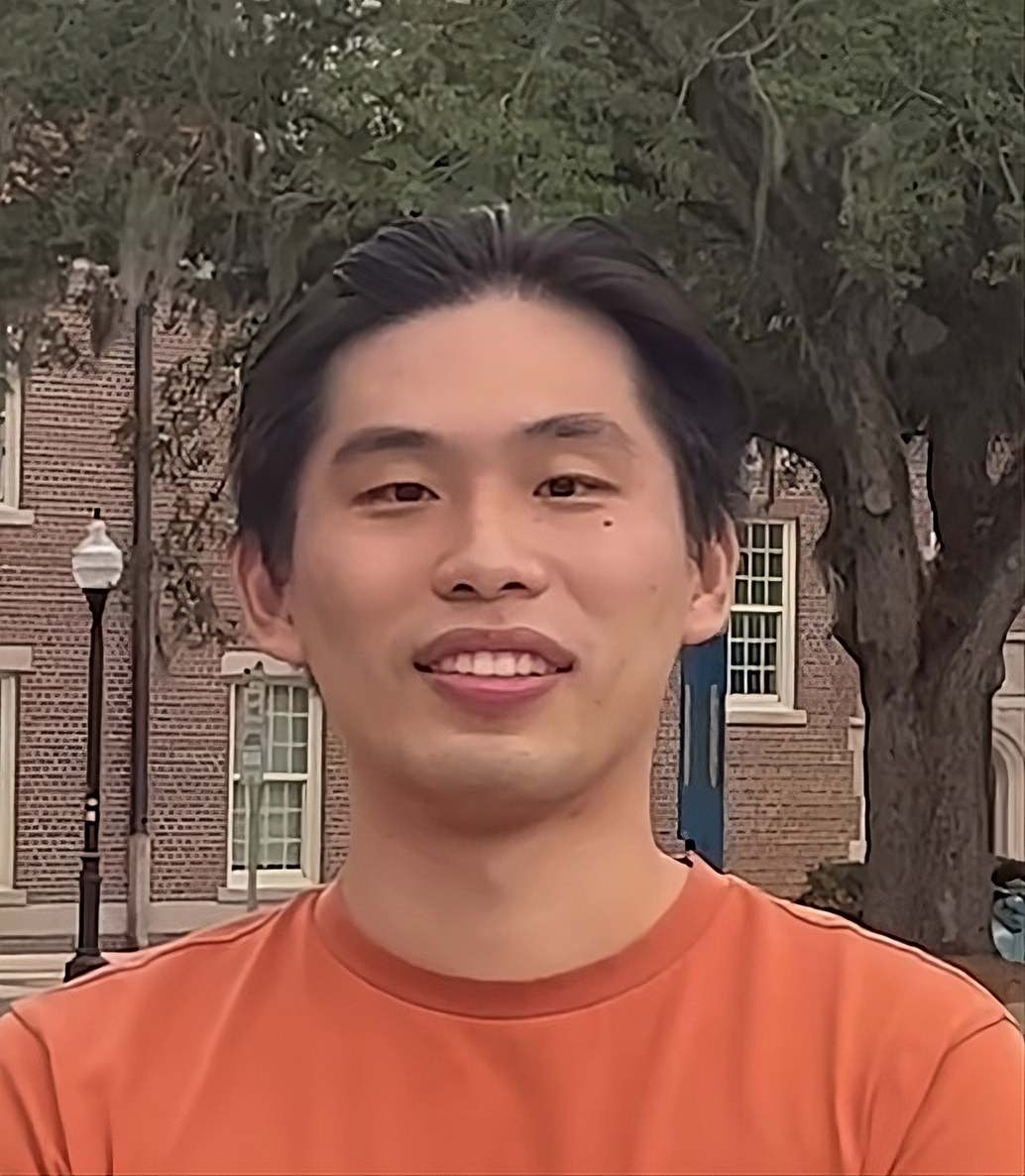 E355 CSE,
432 Newell Drive
Gainesville, Florida 32611
I am a second-year Ph.D. student in Computer Science at the University of Florida, supervised by Dr. Zhe Jiang. Before this, I received my B.Eng. degree in Software Engineering from Shandong University in 2018, under the supervision of Dr. Meng Chen.
My research focuses on data mining and machine learning, with a specialized interest in spatiotemporal data in Earth Sciences. Additionally, I'm interested in AI for healthcare and drug discovery. I am always open to collaborative opportunities, please don't hesitate to reach out to me.
| | |
| --- | --- |
| Nov 15, 2023 | Our paper won the SIGSPATIAL 2023 Best Paper Award!!! |
| Oct 27, 2023 | One paper is accepted by NeurIPS AI for Science Workshop. |
| Sep 21, 2023 | I have a co-authored paper accepted at NeurIPS 2023. See you in New Orleans! |
| Sep 8, 2023 | My 1st author paper got accepted to SIGSPATIAL 2023. (Acceptance Rate 20.1%) |
| Aug 24, 2022 | My Ph.D. journey at the University of Florida has officially begun! |